Imprisoned NLD CEC member U Nyan Win dies from COVID-19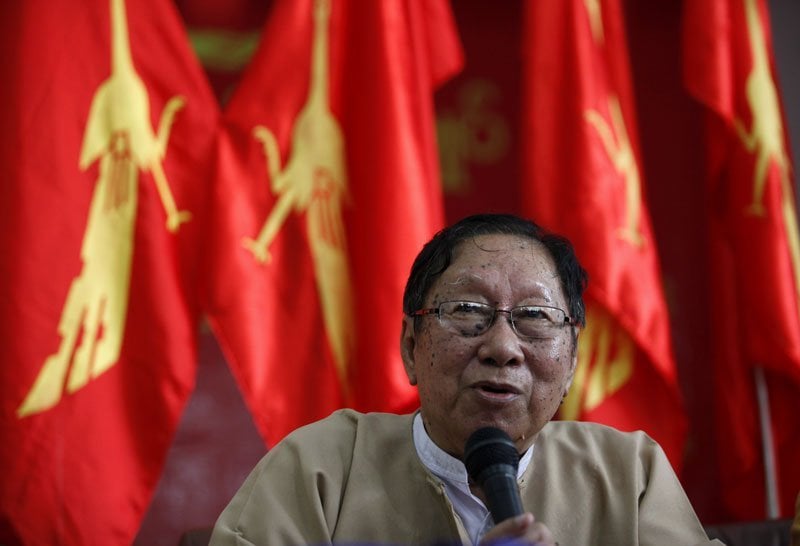 July 20th, 2021
U Nyan Win, a central executive committee (CEC) member of the National League for Democracy (NLD) died on July 20th after contracting COVID-19, in prison.
He was sent to Yangon People's Hospital via Insein prison as he was infected with COVID-19 on July 11th.
He has diabetes and bloody diarrhea. He is survived by his wife, a daughter and two grandchildren.
According to the RFA's news, the bereaved family planned to cremate him on that day.
U Aye Min Han, an executive member of the Mon State NLD posted on social media that he shared the same grief with the bereaved family.
U Nyan Win was detained in Yangon since the military coup on February 1st. The military council filed a case against him under Section 505 (b) of the Penal Code in connection with the NLD's statement issued on February 13th.
Sent by the MNA.
---