KNU requests the public to avoid urgent uploading of military activities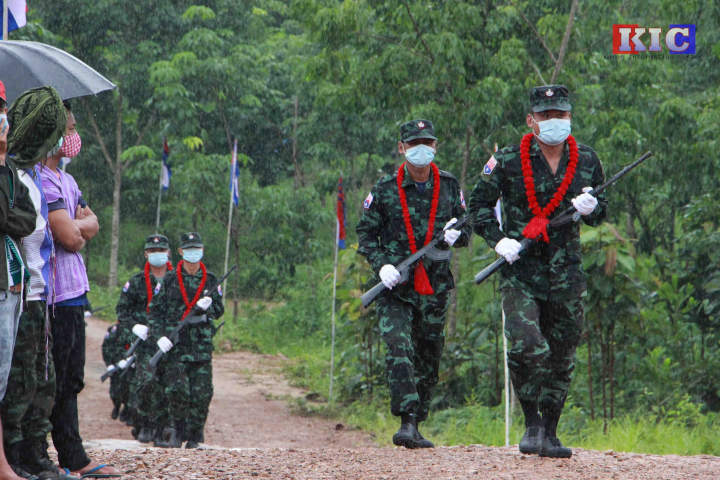 September 9th, 2021
The Information Department of the Karen National Union (KNU) issued a statement via its facebook on September 9th, urging the people not to urgently upload the news about the fighting between the Karen National Liberation Army (KNLA) and the military council troops and the KNLA's attacks on and seizure of the military camps.
The urgent uploading of military activities online amounts to giving information to the enemy. It may stymie future military operations to be done on the battlefield.
Normally, the terrorist military council's troops carried out airstrikes and the dispatch of reinforcements after the fighting between the KNLA and the terrorist military council's troops, the letter says.
The KNU Headquarters has requested the public to share the news online only after the members of the KNLA have carried out the battlefield matters and arrived in a safe and secure place.
---