WLB wins human rights award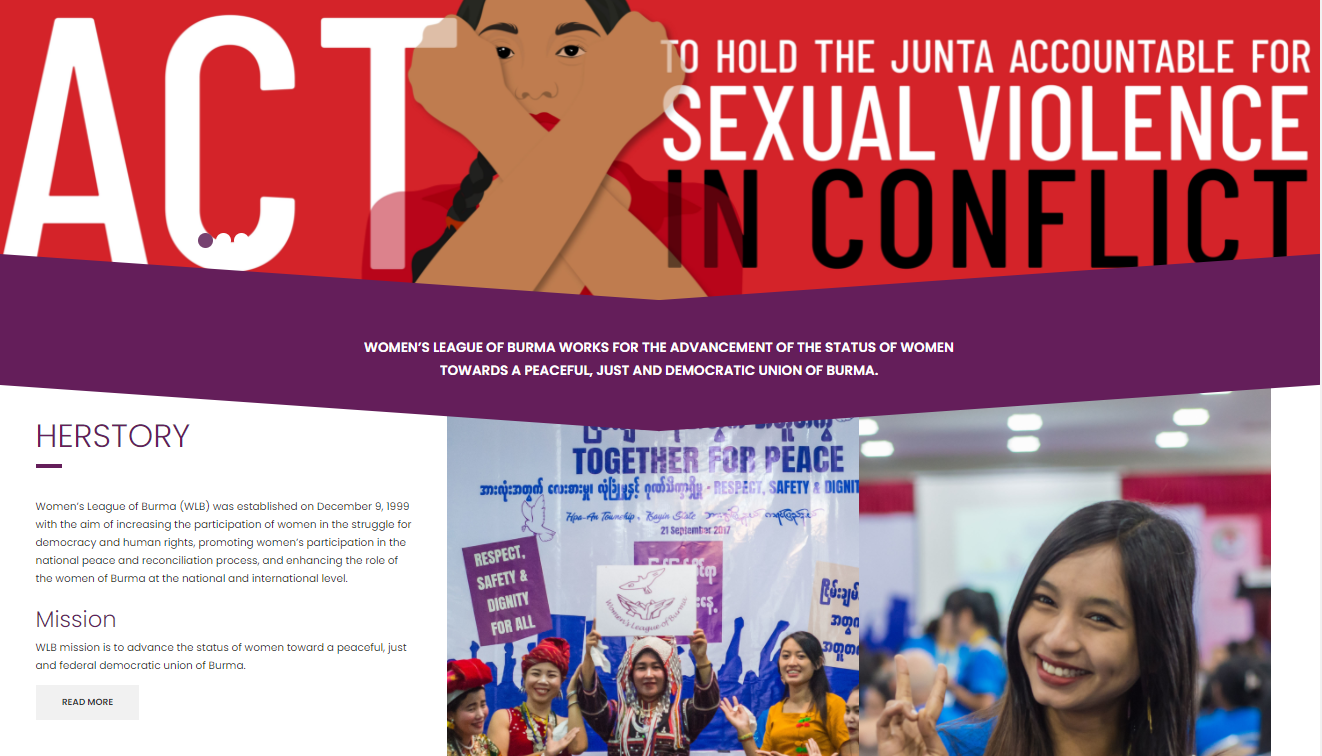 November 23rd, 2021
The Australian Council for International Development (ACFID), has presented the 2021 Sir Ronald Wilson Human Rights Award to the Women's League of Burma (WLB) which is working for women and human rights affairs, according to its statement.
Susan Pascoe, President of the ACFID said: "Throughout 2021, WLB has been at the forefront of challenging the military coup in Myanmar, demonstrating outstanding leadership in international advocacy promoting women's human rights. Members of the WLB risk their lives every day to defend and advance the rights of women of all ethnic identities in Burma. This award acknowledges their courage in the face of violence."
Naw Sae Sae, the spokesperson of the WLB told the KIC: "The conferment of ward can boost us to continue working for woman and human rights activities in the future. It is a push for us to do our work until the overthrow of the military dictatorship. It gives encouragements to us to do more activities."
This is just an official statement of the ACFID. The ACFID has not informed the WLB about the conferment of award, the WLB said.
In late June, the WLB won the 2021 Judith Lee Stronach Award for promoting the participatroy role of women in the activities for women affairs, democracy and human rights in Myanmar.
The Women's League of Burma (WLB) was established on December 9, 1999 with the aim of increasing the participation of women in the struggle for democracy and human rights, promoting women's participation in the national peace and reconciliation process, and enhancing the role of the women of Burma at the national and international level.
The WLB has received six international awards from 2015 to 2021.
Sent by the KIC.
---