Army's artillery shells fall near the church and IDP camps in Moemauk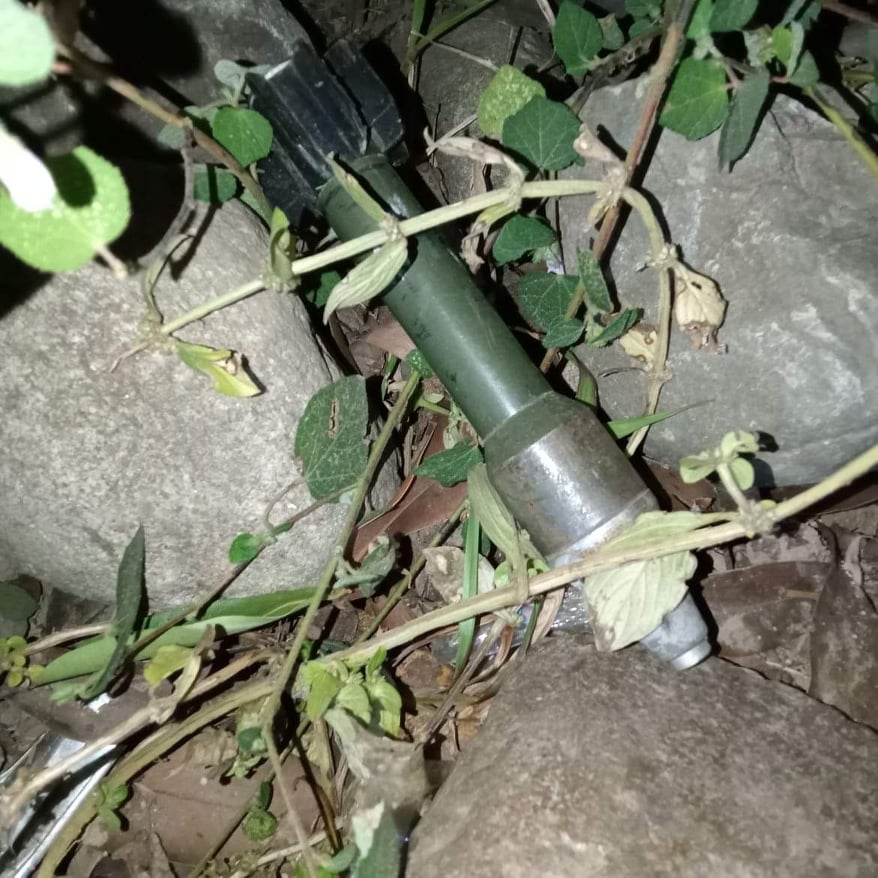 November 29th, 2021
Artillery shells fired by the military council's troops destroyed the church and the Internally Displaced Person (IDP) camp in Moemauk Township in Kachin State on November 28th.
At around 3.30 pm on November 28th, more than 100 soldiers from the Light Infantry Battalion-437 under the military council fired heavy weapons into Kyaynan ward. Heavy shells fell in the compound of the Kachin Baptist Church and Adin IDP camp, a local from Moemauk told the KNG.
"The soldiers detonated a mine near the church when they were heading to Kyaynan ward from the police station. In addition to the firing of heavy weapons, the military council's troops detained and used around 30 locals as human shields," a local added.
The military council's troops released around 30 detainees at around 5 pm.
Heavy shells hit a house of worship at the IDP camp and damaged a vehicle being used for the IDPs.
Sent by the KNG.
---