IDPs from southern Kalay in urgent need of aid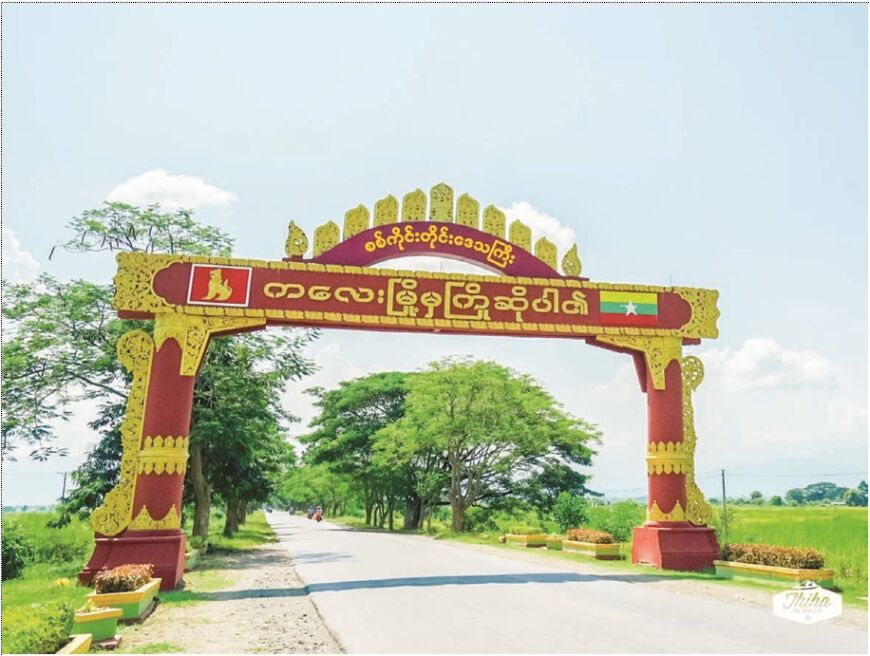 May 10th, 2022
The refugees from the south of Kalay Township in Sagaing Region are in urgent need of waterproof sheets and medicine due to the rains, according to the volunteers who are helping the refugees at Taungpin Internally Displaced Person (IDP) camp in Kalay.
"The people had to flee to safer places as the military column suddenly entered the village. They could not bring utensils and clothes along with them. They became homeless as their houses were burned down. They mainly need waterproof sheets and medicine due to seasonal changes and rains."
The People Defense Force (PDF) ambushed a military column in east See village on April 27th. The intense fighting displaced the people from the village and nearby area.
Due to the ongoing fighting, the locals are unable to return to their home.
They are staying at the temporary huts in the forests on the east bank of Myitthar River. They are in need of food rations and other aid, he continued.
On May 1st, the military council troops entered east See village which has around 900 households and torched around 700 houses after the clash between the military council troops and the PDF.
Fighting has displaced around 3,000 people from around 20 villages in southern Kalay Township, according to the persons who are helping the IDPs.
Sent by the KMG.
---