NUG plans to build prisons for detainees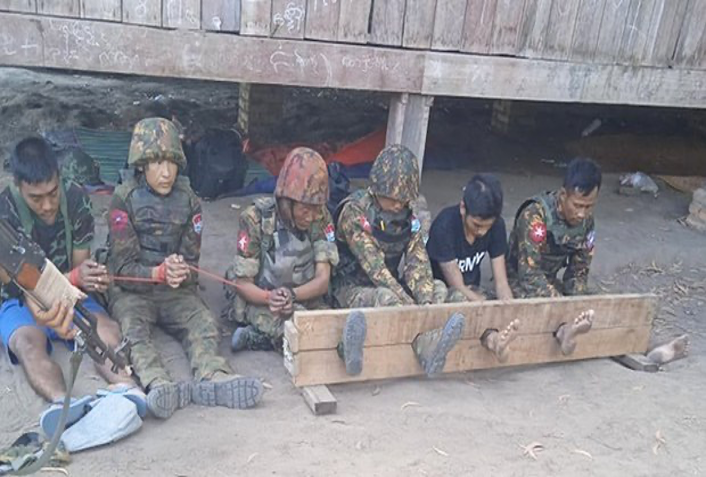 June 22th, 2022
The National Unity Government (NUG) plans to build prisons to detain the persons arrested in the NUG-controlled areas during the non-judicial decision making period, U Nay Phone Latt, Spokesperson of the National Unity Government (NUG) said at a press conference-2/2022 on June 21st.
The regional cases filed to the Ministry of the Justice are being handled.
The NUG is dealing with the cases filed by the persons to the Ministry of Home Affairs and Immigration in accordance with the police procedures.
The cases filed by the public will be heard via both on the ground and online.
The NUG has formed the judicial team in 15 townships and given the discretionary power to the judicial teams on May 19th.
Sent by Than Lwin Times.
---